Amanda Bynes Pregnant?
On Tuesday, Amanda Bynes' ex-fiance, Paul Michael posted on Instagram a slideshow of photos announcing a pregnancy with the She's The Man star. While the post has since been deleted, it included an image of an ultrasound with Bynes' name on it and captioned the post "Baby in the making."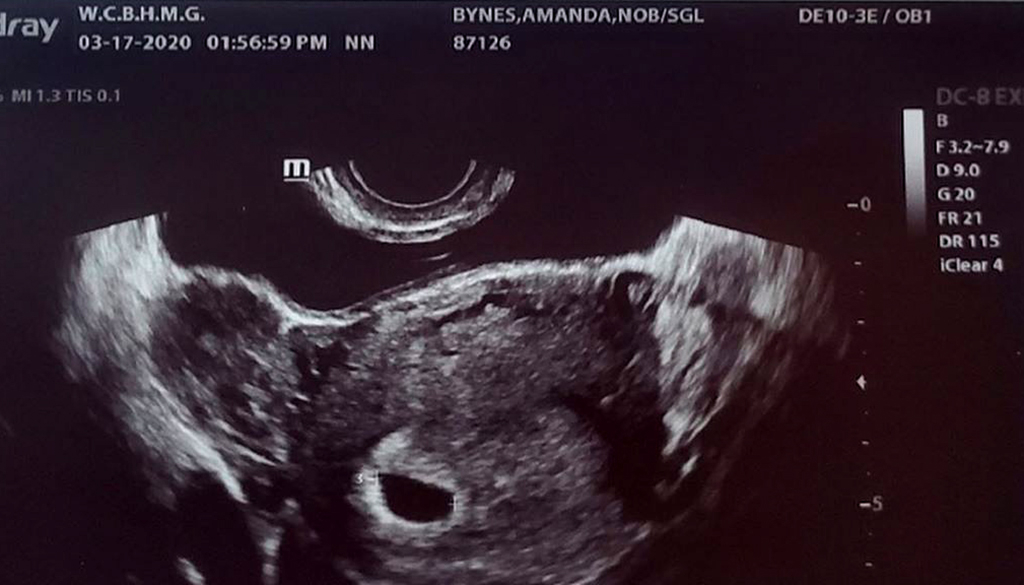 The couple met in rehab, and Bynes shared a video on Instagram introducing their relationship to the public. She said, "Hey, everyone, this is Paul, my fiancé. I'm so lucky. As you can see, he's drop-dead gorgeous. He's also the best person on the face of the Earth."
"Now I've remained sober for over a year — same with Paul," she added. "I just wanted to let you know that I love you guys and I'm so happy now. I feel like I got what's mine and that is Paul."
Bynes and Michael got engaged on Valentine's Day this year, but broke off the engagement just weeks later. While Bynes has been pretty quiet on social media for a few years, she did post to announce the engagement.
She posted an up-close photo of her hand, showing off the engagement ring, writing, "Engaged to that love of my life." However, after they called off the engagement, the post was deleted, along with any other posts of Bynes that mentioned Michael. 
Obviously the two have worked things out since the brief split because although the engagement didn't last long, the two clearly ended on good terms. Bynes posted a selfie with Michael calling him her "love" on March 9.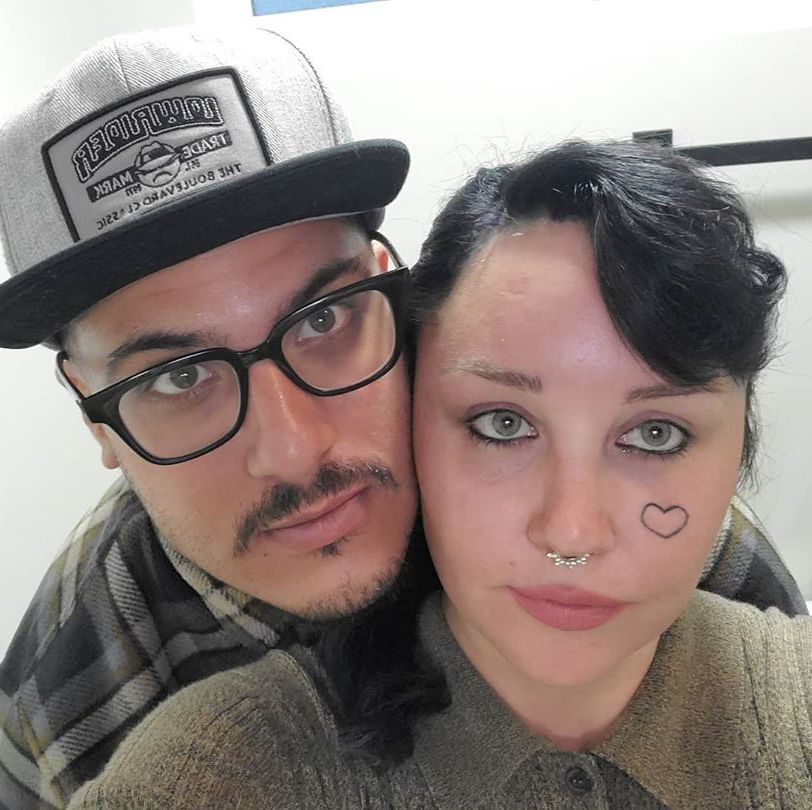 A couple weeks ago Bynes celebrated being sober for a year and two months, posting on Instagram about it. Though she is sober, Bynes is still in a treatment center to continue working on her mental health issues.  
Bynes has yet to announce anything about a pregnancy on her own social media accounts, and the rumors actually had a negative impact on the former Nickelodeon star. One of her lawyers spoke to Yahoo Entertainment to tackle the speculations. 
"Any reports that Amanda is suffering from drug or alcohol addiction issues are completely false," her attorney said. "She is seeking treatment for ongoing mental health issues. We ask for privacy during this time, and for any speculation about her personal life from the public and the media to cease so Amanda can focus on getting better."