Amanda Bynes Not Pregnant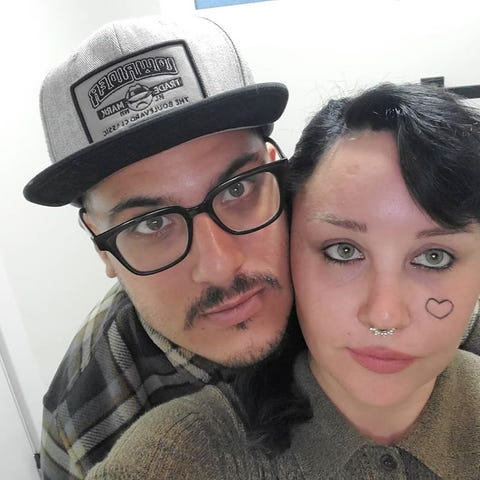 It's been two months since Amanda Bynes and her fiancé Paul Michael announced they were expecting a baby. However her lawyer, David Esquibias released a statement to E! News saying she wasn't pregnant anymore.
Bynes announced via her Instagram back in March that she and Paul were going to be parents to her followers with the caption "Baby on board!," alongside a picture of an ultrasound with Bynes's last name. Her fiancé also confirmed the exciting news, posting on his Instagram the same picture saying, "Baby in the making." At the time of the posts, a source close to the couple confirmed the pregnancy to Us Weekly, "Amanda is just barely pregnant and she is very happy." Both posts have since been deleted.
Fans might remember back in February, the couple announced they were engaged on Valentine's Day. Bynes parents were at the time fully aware of her engagement and didn't approve since she was still under a conservatorship. The couple broke off their engagement three weeks later only to be reunited immediately. 
Neither Bynes nor Paul has announced their baby update. The last time Bynes posted on Instagram was a month ago with a picture of her and Paul captioning the selfie, "My love."
The couple appears to still be engaged but there is no update on whether they will legally tie the knot. 
Here's hoping the best for Amanda and Paul.