Best Curly Hair Products
Hair! We all have it, and some of us have curly hair for that matter. With that being said, as a curly hair gal myself, we need products that help keep the tresses at bay. Here at Entertainment Scoop are a couple of products that are a must have for curly hair.
Kristin Ess Fragrance Face Dry Shampoo Powder 
Dry shampoos are a must have in a hair care routine. They keep our hair fresh and looking good when we might have a not so great hair day. The best one for the job for curly hair is the "Kristin Ess Fragrance Face Dry Shampoo Powder." The reason is because there are no sulfates, silicones, waxes, or alcohols. This dry shampoo will soak up the excess oil without irritating the scalp!

Retail: $12.00
1.3 OZ
Curls getting weighed down is a common occurrence. Gravity can be a b**ch to us curly hair girls. Now this product definitely helps to remedy that. This shampoo is sulfate free, and lightweight. This shampoo will leave curls bouncy, ligh, and hydrated!
Retail: $9.99
8OZ
Living Proof No Frizz Intense Moisture Mask
We all don't like frizz, and this product works like magic. This moisture mask allows you to have smoother curls and will prevent frizz and define your curls.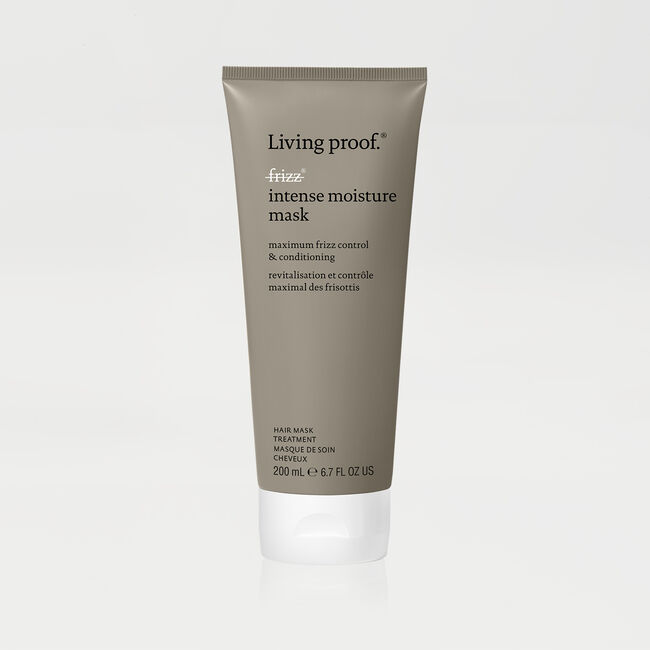 Retail: $30.40 
6.7 OZ
Dove Advanced Hair Series Supreme Creme Serum
Serum is the moisture most definitely needed in your hair. It gives the needed moisture without weighing down your hair. It will leave your hair soft and shiny. Just do a few pumps evenly throughout the hair on dry or damp hair.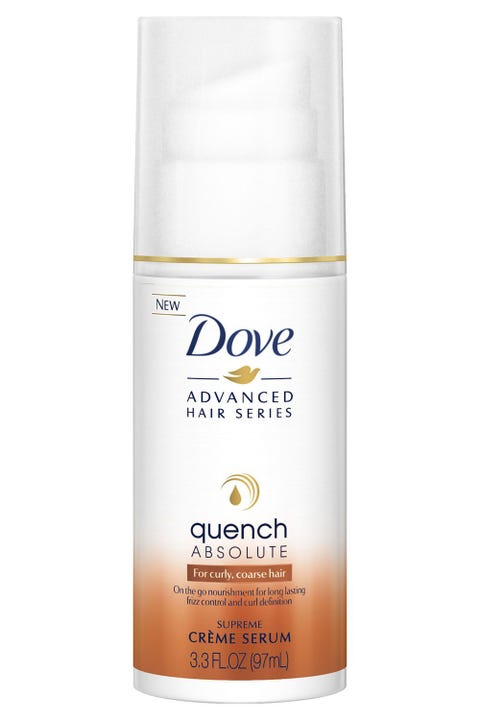 Retail: $6.99
3.3 OZ
Moroccanoil Curl Defining Cream
This is an all-in-one curl solution, so you don't need too many products to have flawless hair. The argan oil-infused formula increases bounce and movement, and leaves hair perfect.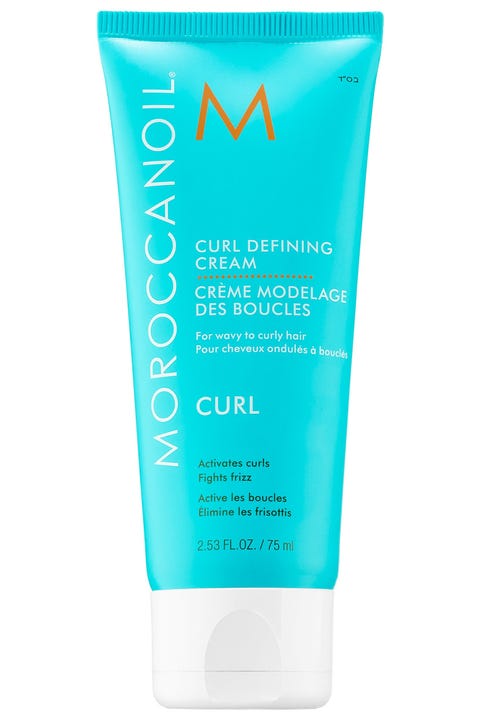 Retail: $14.00-$34.00
2.53 OZ-8.5OZ