23 Mar

Celebrities Urge People To Practice Social Distancing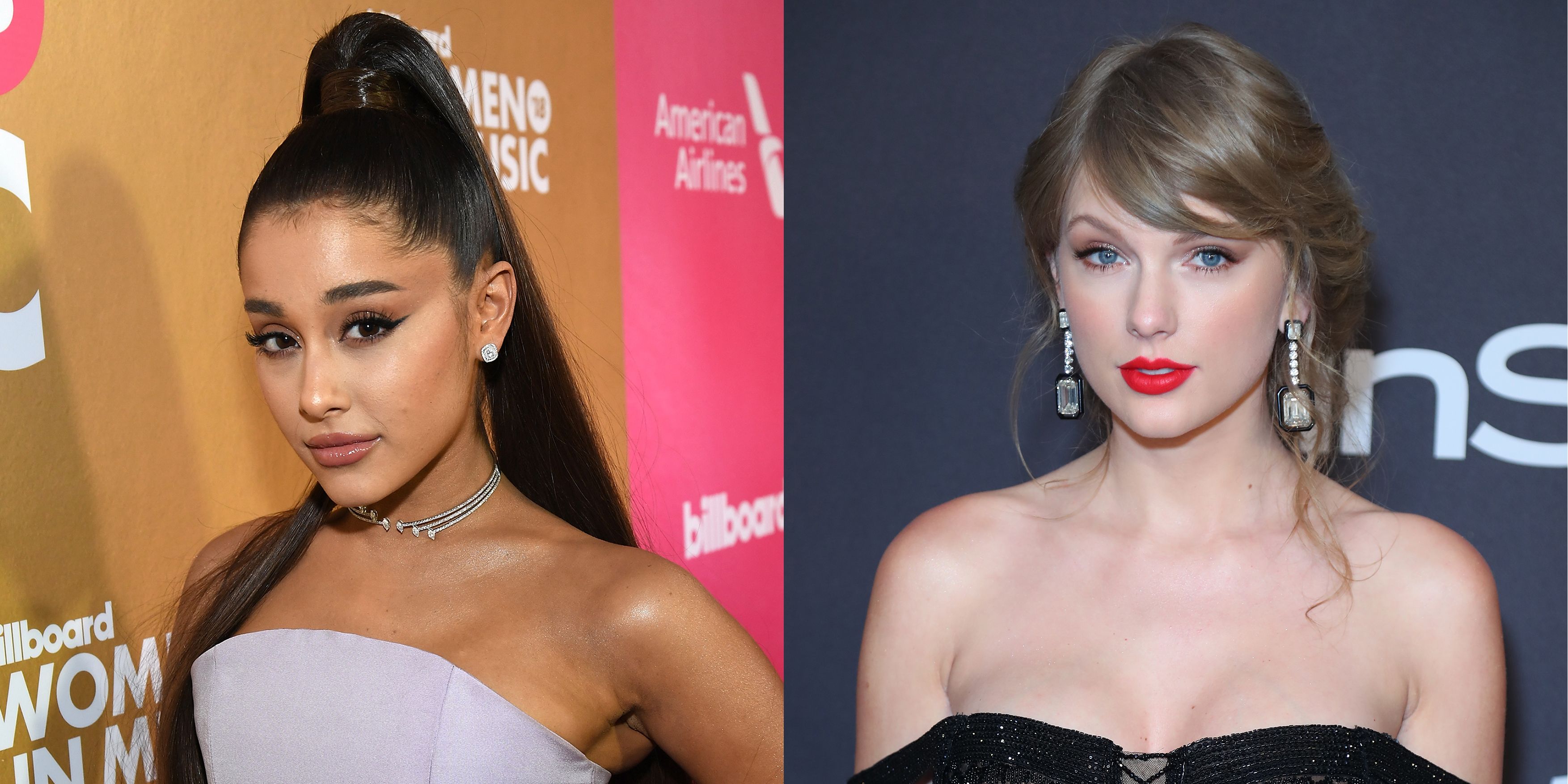 With the coronavirus spreading quickly, self-quarantines and social distancing have been encouraged by the government. While some are doing their best to stay isolated, others continue to live their lives as normal. So, celebrities have taken to social media to encourage everyone to  
Taylor Swift posted her thoughts on Instagram, saying,"I follow you online and I love you guys so much and need to express my concern that things aren't being taken seriously enough right now," she wrote on her Instagram story. "I'm seeing lots of get togethers and hangs and parties still happening."
"This is the time to cancel plans, actually truly isolate as much as you can, and don't assume that because you don't feel sick that you aren't possibly passing something on to someone elderly or vulnerable to this. It's a really scary time but we need to make social sacrifices right now," Swift wrote. 
Singer Ariana Grande took her concerns to Twitter on Monday. She captioned the post "please" and attached an image. Grande's message to the public read "
"I keep hearing from a surprising amount of people statements like 'this isn't a big deal' / 'we'll be fine' … 'we still have to go about our lives' and it's really blowing my mind," she wrote. "I understand if that is how you felt weeks ago, but please read about what's going on. Please don't turn a blind eye. It is incredibly dangerous and selfish to take this situation that lightly. The 'we will be fine because we're young' is putting people who aren't young and/or healthy in a lot of danger. you sound stupid and privileged."
Former President Barack Obama also tweeted about staying inside. He attached a graph showing how to flatten the coronavirus growth curve and asked people to do the "right thing" and stay home. He said that with everyone working to stop the virus now, we can make a difference. 
If you look at many celebrities' social media accounts, you will probably see some sort of post about coronavirus and social distancing. Celebrities like Diplo, Lizzo, Ashton Kutcher, Miley Cyrus, Lady Gaga, Arnold Schwarzenegger and more are all posting about the virus, mostly urging people to stay indoors and practice social distancing. 
On the bright side, celebrities do feel the pain of staying inside, and they are trying to help everyone by providing some entertainment to those stuck at home by posting on Instagram and Instagram Live. Miley Cryus has been posting some "bright minded stories" on a livestream and was joined by Demi Lovato on Tuesday. Over 50 million people viewed the stream, so obviously people are loving the at-home entertainment. Other performers like Cardi B, Justin Bieber and John Legend have been posting on their Instagram Live, so if you are bored at home, check out Instagram to entertain yourself while you practice social distancing.