Hannah Brown, Tyler C and The Quarantine Crew
Well, well, well. It started with some paparazzi clips of Tyler helping Hannah board his car in Florida.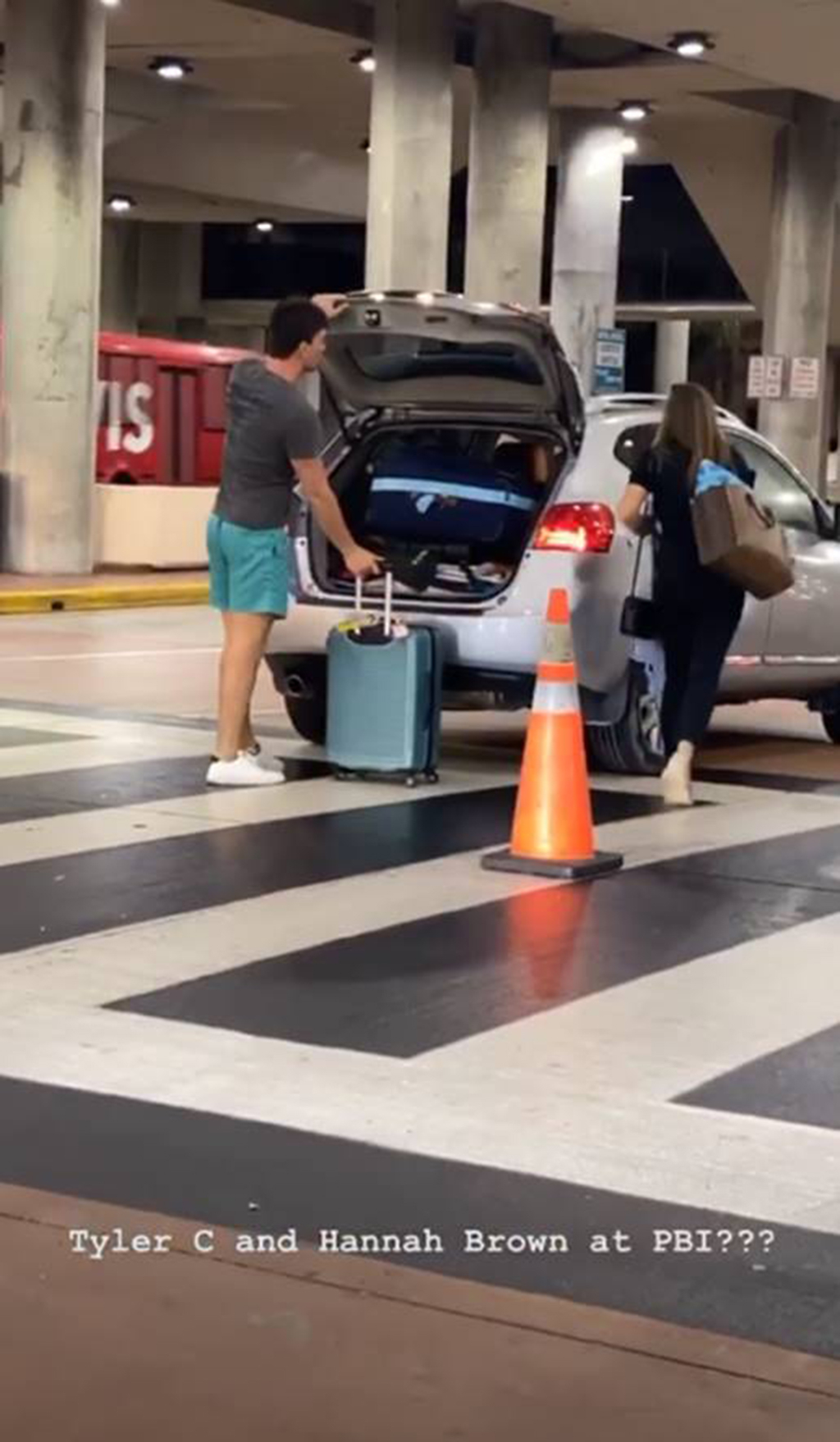 Then, it turned into so much more.
For the past couple weeks, ex (or are they really 'exes' anymore?) Bachelorette couple Hannah Brown and Tyler Cameron have been teasing fans all over social media – particularly with Instagram posts and TikTok videos.
Fans have been going insane, repeatedly mentioning in the comments how these short clips and photos are keeping them way more entertained than the entirety of Pilot Pete's previous season of the Bachelor. After all, Pete ended up with no one. Besides his mother, perhaps.
"The Quarantine Crew," as they have deemed themselves, consists of Hannah Brown, Tyler Cameron, Tyler's best friend Matt James (who will supposedly be participating in the next season of the Bachelorette), Tyler's brother Ryan, Olivia Faria (a friend), Kate Dooley (another friend) and Jacob Laham (a third friend).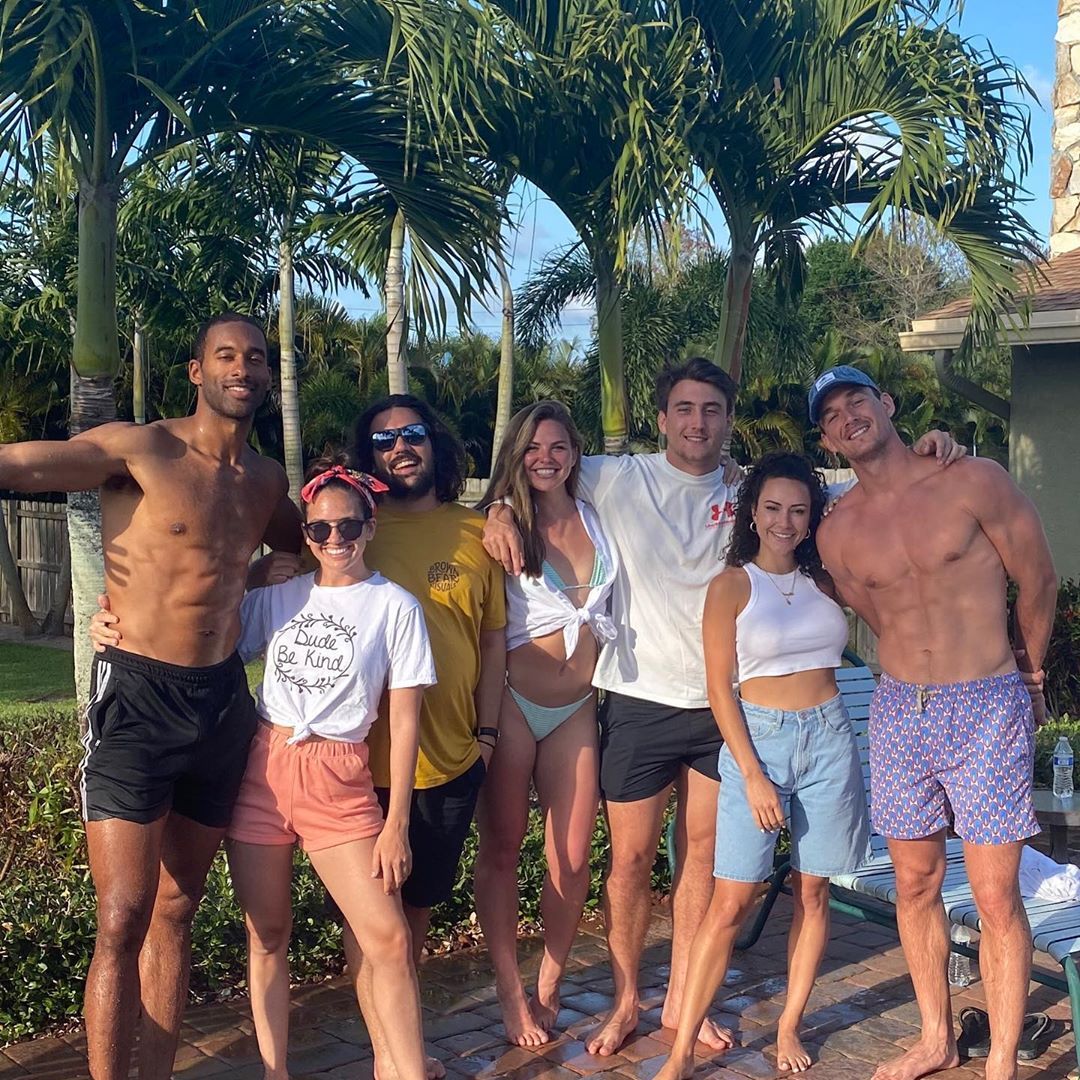 They've participated in various challenges on TikTok, including but not limited to 'Team Trick Shots,' #flippedtheswitch (in which Tyler got to rep Hannah's pants), various TikTok dances, 'Quarantine Questions' and a number of tricks/bets that have resulted in Tyler paying Hannah $400 and Tyler kissing Matt.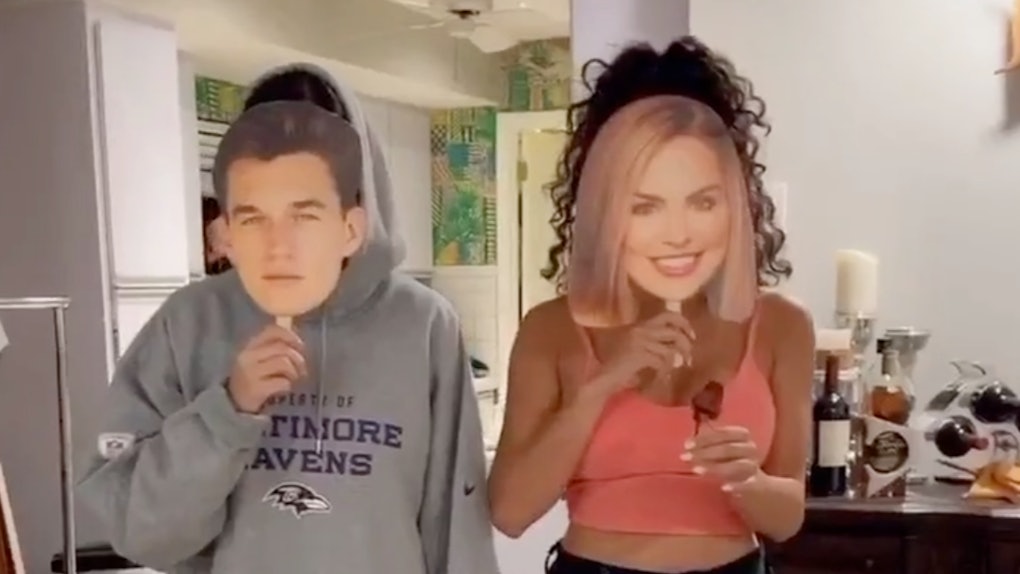 They also participate in workout videos that they livestream on Instagram.
Their fun times are keeping the rest of the nation happy and satisfied, but begging for more. After all, this was the Bachelorette finale we all were rooting for… So when is the TikTok of Tyler getting down on one knee being posted? Hannah better say yes this time!