01 May

Meet the Insanely Attractive Cast of 'Outer Banks'

Netflix continues to bless us in this time of quarantine with binge-worthy new shows. First, it was 'Tiger King.' Then came 'Too Hot to Handle.' 

Now, turn your attention to 'Outer Banks,' a new drama series about a group of teens that set out on an adventure to find hidden treasure. 

The first season has been so popular that fans are already freaking out about season  2!

If you haven't quite heard of 'Outer Banks' yet, here's a trailer to catch you up on all you need to know to get watching: 

Now that you've gotten a first glimpse of that beautiful cast, we know you want to see more – so did we! 

Meet the actors that made 'Outer Banks' so popular: 

Chase Stokes plays John B, the series' main character. Oh, and he's definitely reason enough to stare at your television screen for 10 hours straight.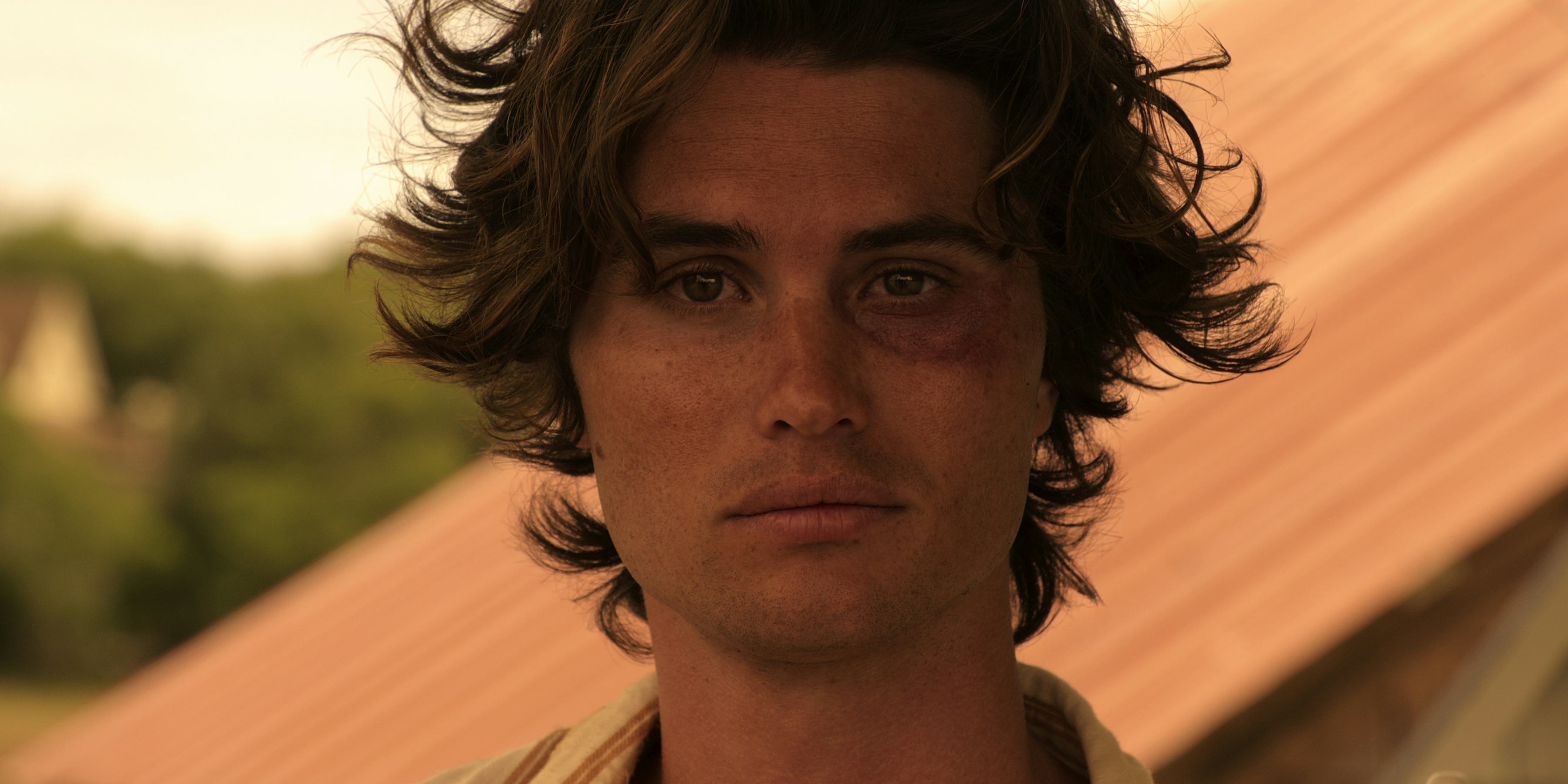 Madelyn Cline, who also starred in 'Boy Erased,' plays the beautiful Sarah Cameron.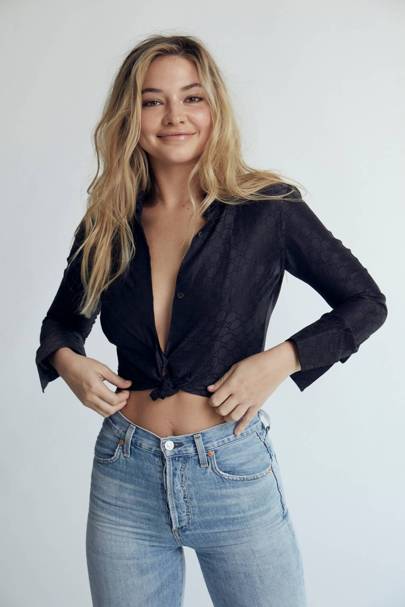 Rudy plays surfer boy JJ is a troublemaker on screen, but we can't help but have a soft spot in our hearts for the cutie.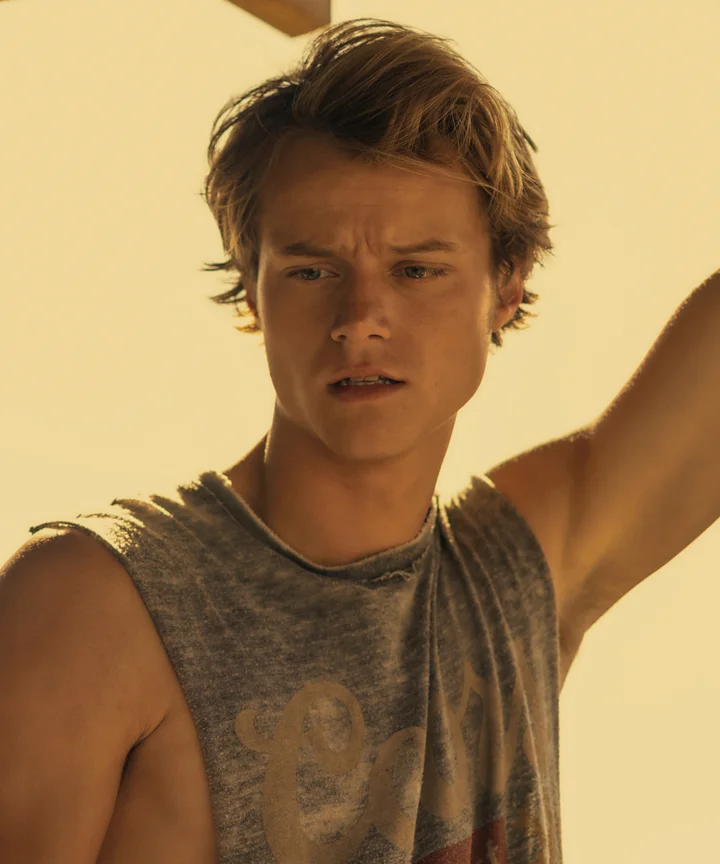 Madison Bailey plays Kiara 'Kie' in 'Outer Banks,' and we are living for her chill girl aesthetic!
The dreamy Jonathan Daviss plays Pope, who also happens to be the smartest of the crew. Hot and smart? Yes, please! 
Disney Channel star Austin North plays Topper. He's certainly not hard on the eyes.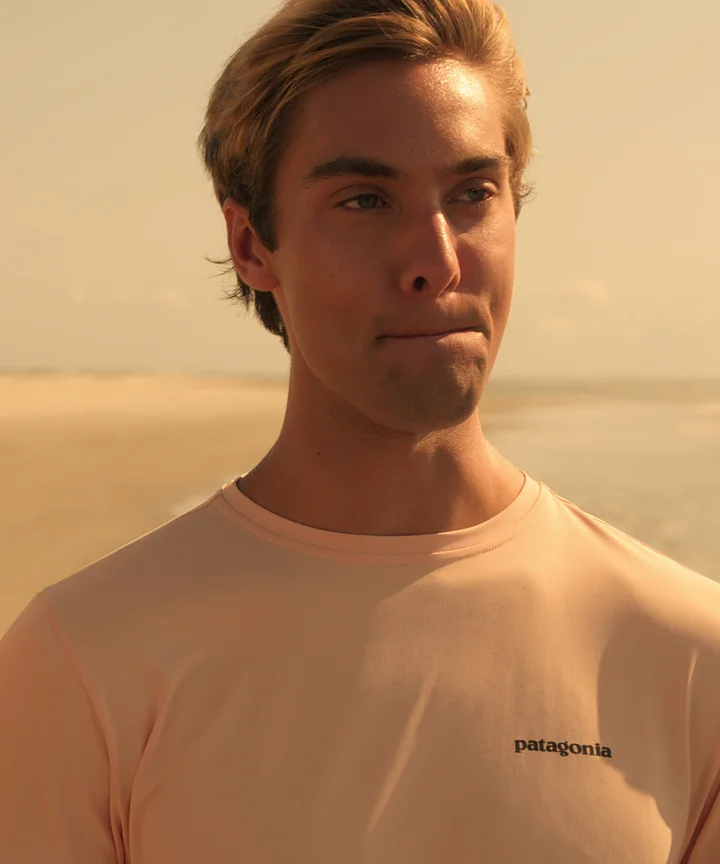 We definitely think so!