Top 10 Looks For The Summer
Being stuck at home due to the coronavirus, we can all agree that spring 2020 is cancelled. However, that doesn't have to stop us from planning our summer looks! With so many department stores having awesome online sales, our summer wardrobe can be better than ever. Here are my top 10 basic looks for the summer of 2020:
1. For when it's sweltering hot outdoors, I love a basic crop-top that looks cute but also breathable for even those unbearable, humid days.
2. A good v- neck tee is also perfect for wanting to tuck into shorts or pants while also feeling appropriate for the season.
3. I love nice semi- high waisted shorts to match the crop- top, freeing our legs from skinny jeans and enjoying the sun on them.
6. But a summer dress doesn't mean it has to all be short sleeves! A nice airy long sleeved dress is perfect for those summer date nights.
7. A wardrobe is not complete without shoes though. The perfect platform sandals are both casual and can be used to dress up as well for any summer occasion. A perfect excuse to show off that pedicure.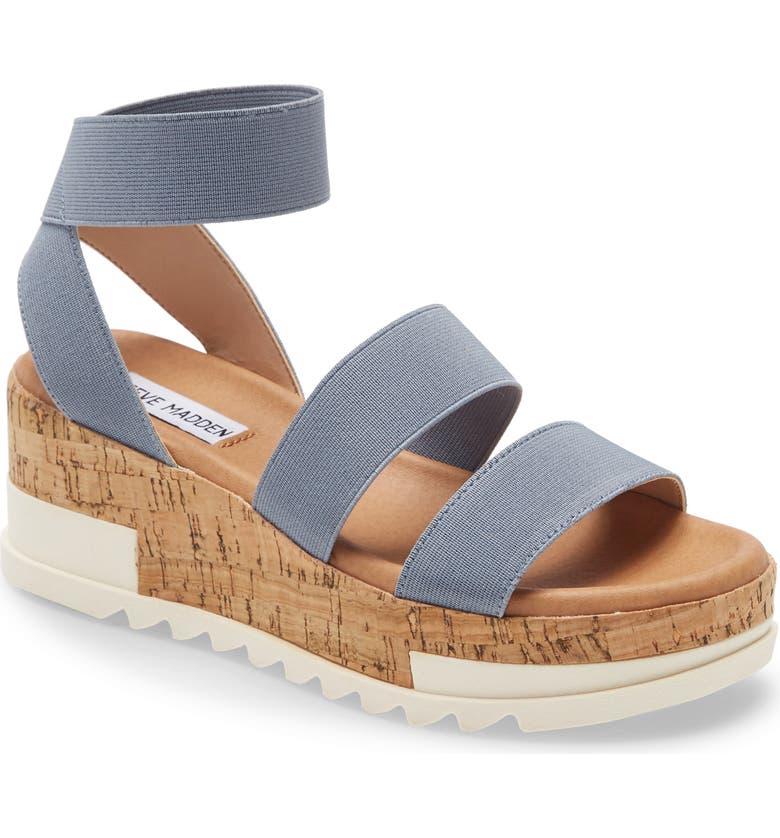 8. It doesn't have to be all sandals though! I love a nice pair of flats too to match with any of the above outfits. They are also casual and perfect to be used to dress up for any occasion.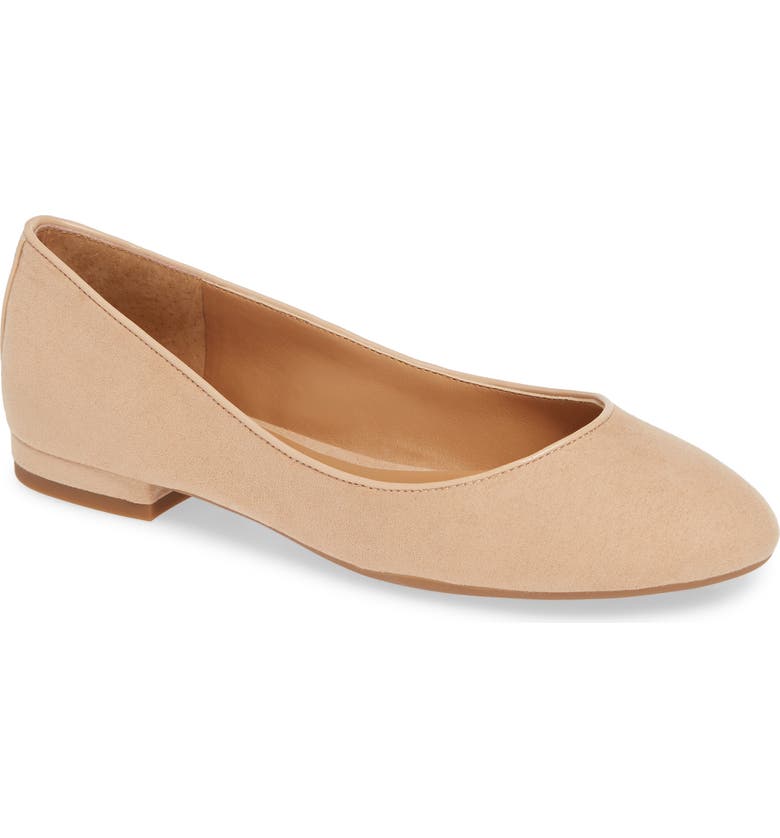 9. If you want to wear pants but don't want your legs to feel suffocated by the summer heat, loose-legged jeans or pants are perfect.
10. Lastly, once the sun sets, I love a light button up long sleeved shirt, like a denim or plaid patterned one, to put over me while it's perfect for the light breeze, you won't suffocate or sweat from the day heat. 
I don't know about you, but I am so ready to fast forward to the summer so I can wear all these cute outfits and enjoy the fresh air with everyone else once it's safe. 
NEW Markdowns up to 60% Off + extra 15% Off with code SURPRISE at 7ForAllMankind.com + Free Shipping on orders $99+! Valid 4/23-4/26